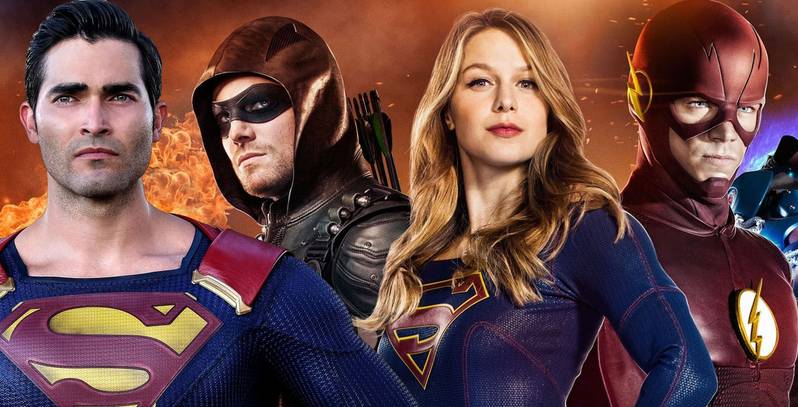 I don't have the mental energy for a deep dive, but I just wanted to share my squee at the return of Supergirl, The Flash, and Arrow from their winter hiatus. Coming off a great annual crossover event, Elseworlds, all three shows will start wrapping up this years storylines in preparation for the biggest event in Superhero TV history… Crisis on Infinite Earths!
What the Marvel Cinematic Universe has done in theaters, the CW has done on the small screen, bringing the experience of reading a superhero story in a living universe to life in front of our eyes. In this respect at least it's a great time to be alive.
PS. Legends of Tomorrow returns in April!